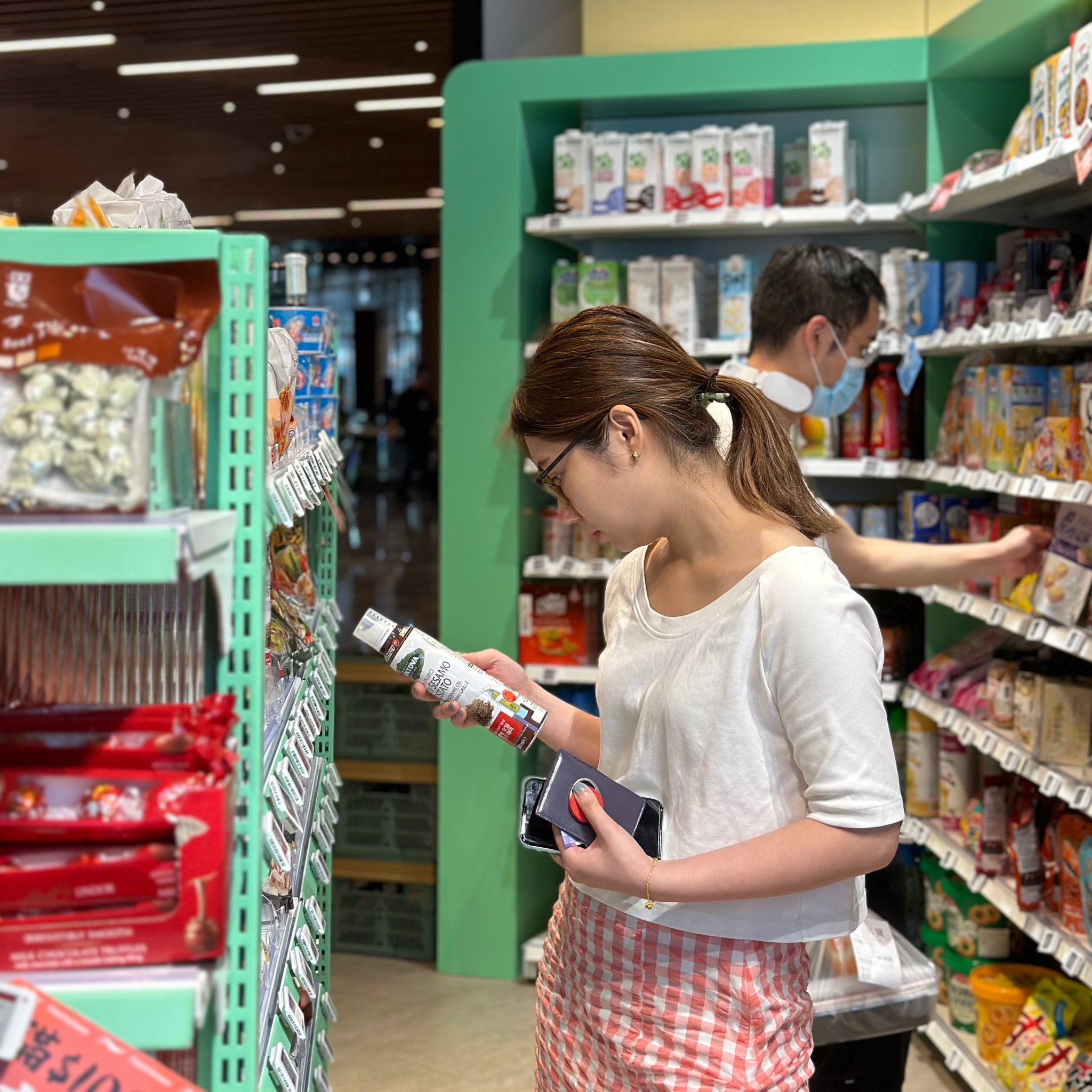 A very competitive price
"FlashGreen is my go-to store for all my shopping needs. The store's location is very near to my office in Quayside and low prices on high-quality products keep me coming back time and time again."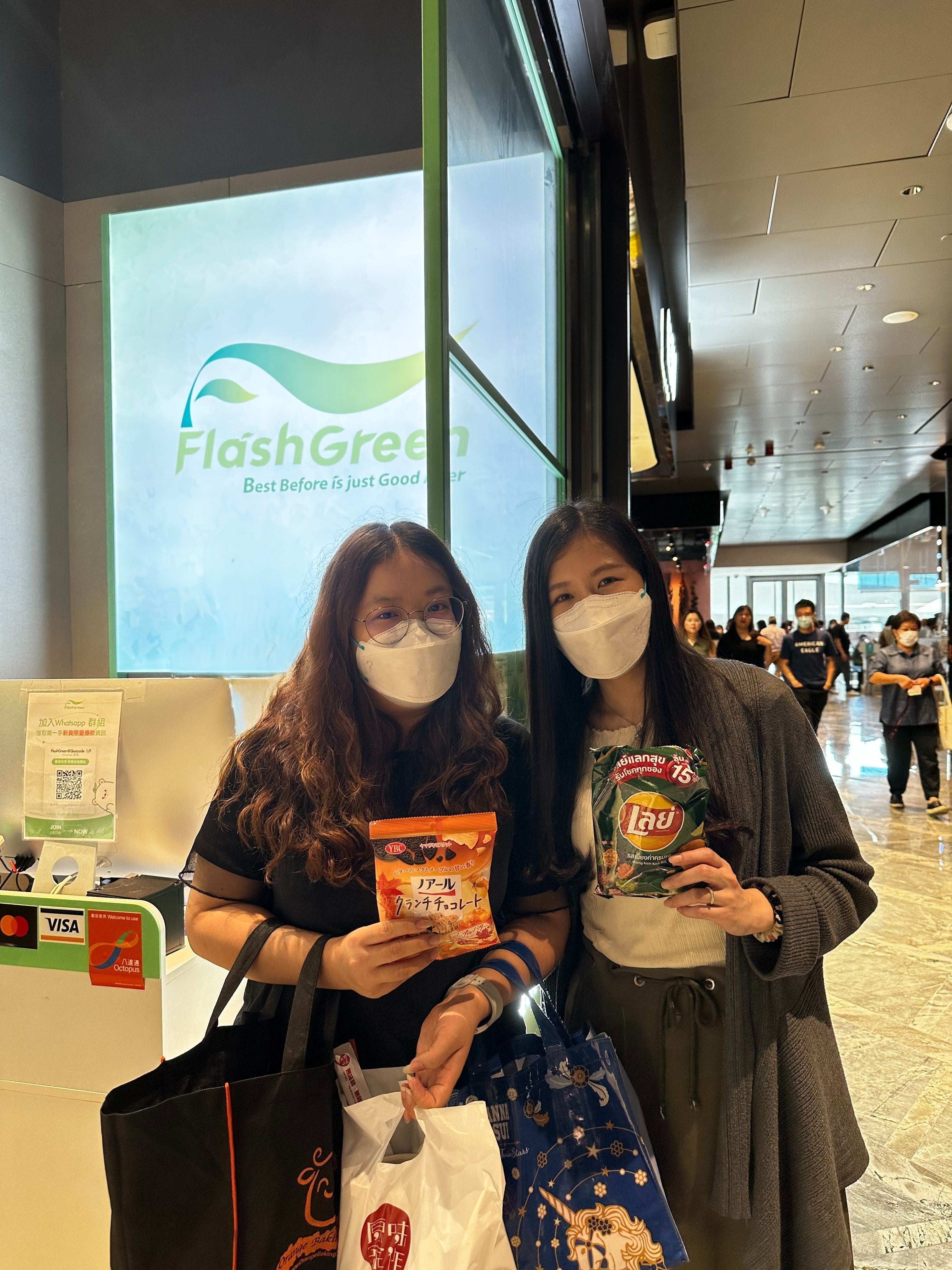 Great products with great quality!
"We absolutely love shopping at FlashGreen. Their combination of high-quality products and amazing prices, even on short-dated items. I've been a loyal customer for a few weeks now, and I'm always impressed by the quality of their products."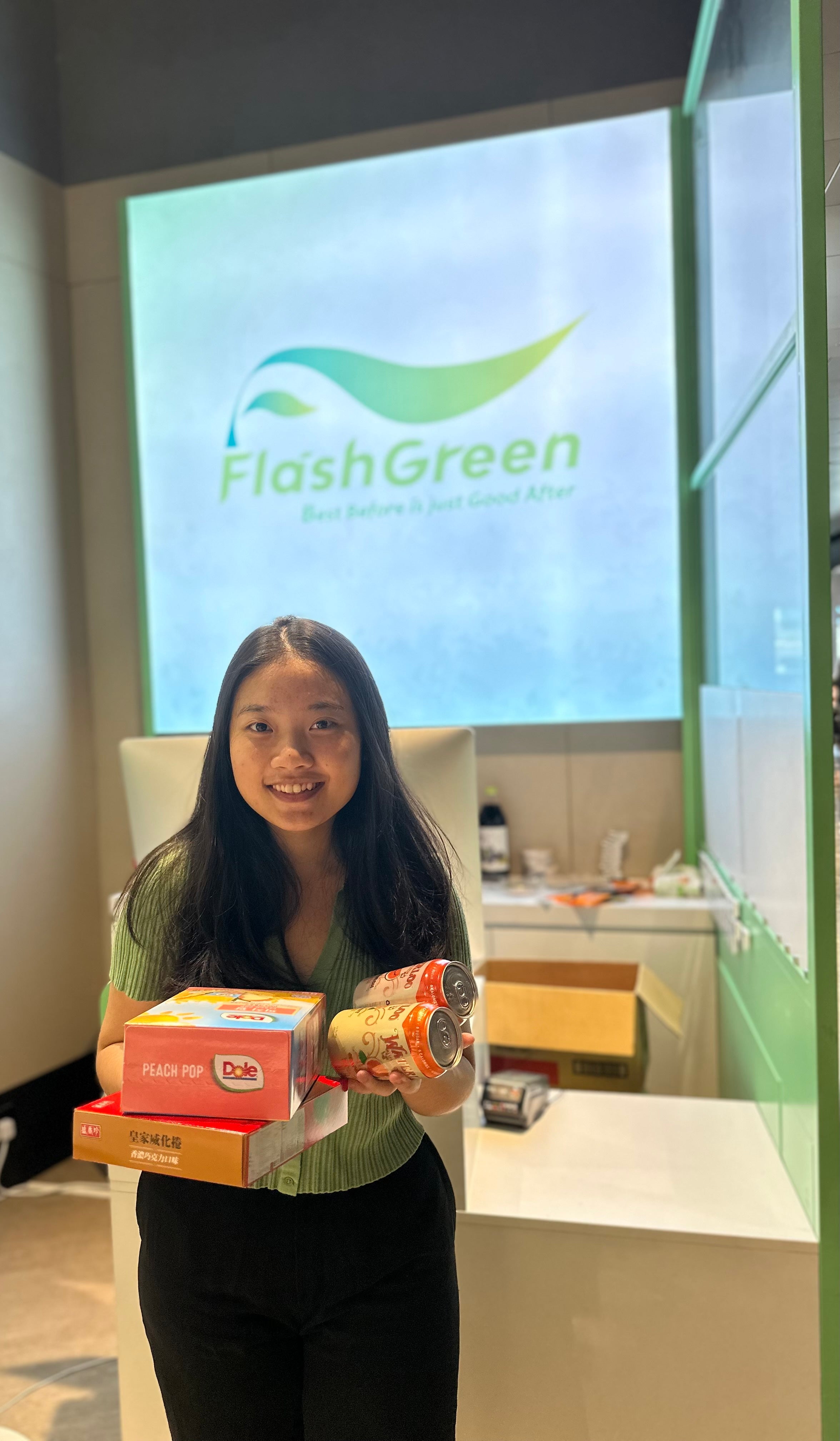 A lifesaver for student!
"As a student, FlashGreen is a lifesaver! Their affordable prices on high-quality products, including short-dated items, make it easy for me to save money while still eating well. I also love that FlashGreen is making a positive impact on the environment by reducing food waste."
M2 Square
Shop 220, M2 Square, 120 Lung Cheung Road, Wong Tai Sin
Mon - Fri, 10:00am - 19:00pm
Saturday, 11:00am - 18:00pm
Sunday, 11:00am - 18:00pm
The Quayside
1/F, Shop 6A, The Quayside, 77 Hoi Bun Rd, Kwun Tong
Mon - Fri, 10:00am - 19:00pm